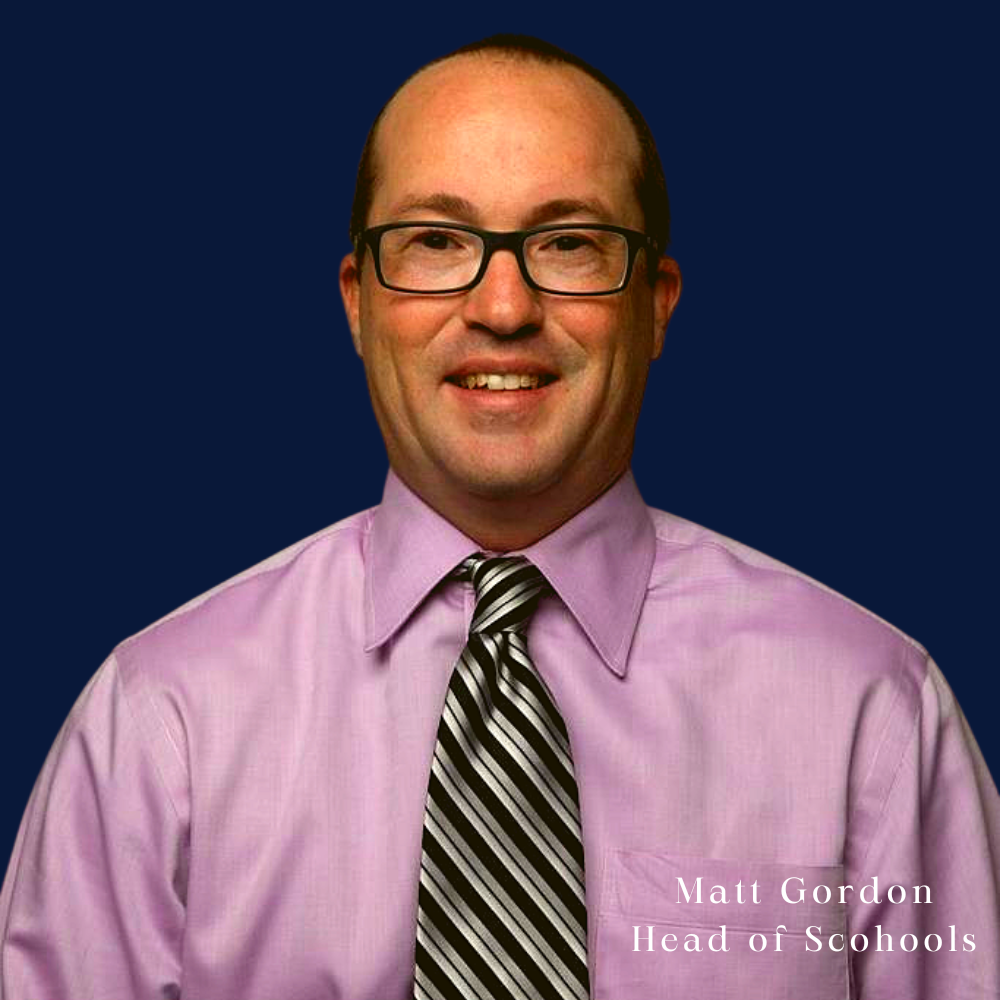 Letter from Head of Schools
My favorite word to describe Bella Vista College Preparatory is dedicated. We pride our school community on being inclusive and supportive of students, teachers, and administrators. Students at Bella Vista know they are appreciated as individuals and are supported in their pursuit of academic excellence in courses designed to keep them intellectually excited and challenged. Bella Vista is known for a culture of compassion, empathy, and understanding.
We are committed to an inclusive community that promotes respect, equity, humility, courage, and societal awareness locally and globally. We believe that diversity ignites empathy and understanding in the myriad of personal experiences, values, perspectives, talents, and worldviews that arise from differences in culture and circumstance. We are an inclusive and supportive community of students, teachers, and administrators.
Our mission has always been to help students identify their purpose and achieve goals that reflect the gifts and talents that are unique to them. Our curriculum focuses on applied learning, critical and creative thought, and mastery of academic skills – what we call "deep learning" – and is, we feel, an ideal preparation for college life and beyond. We know, too, that giving students choices in the direction of their work fosters "ownership" – students feeling invested in their work, positive about themselves, and inspired to set higher and higher expectations for their work.
Our students love school because they are heard and appreciated by their teachers, they are valued members of their classes and school community, and a spirit of openness and calm is the central spirit of our Bella Vista family.

As always, it's all about the students.
Matt Gordon
Head of Schools

Bella Vista Administration
Dionne Phelps
Vice Principle / Dean of Students