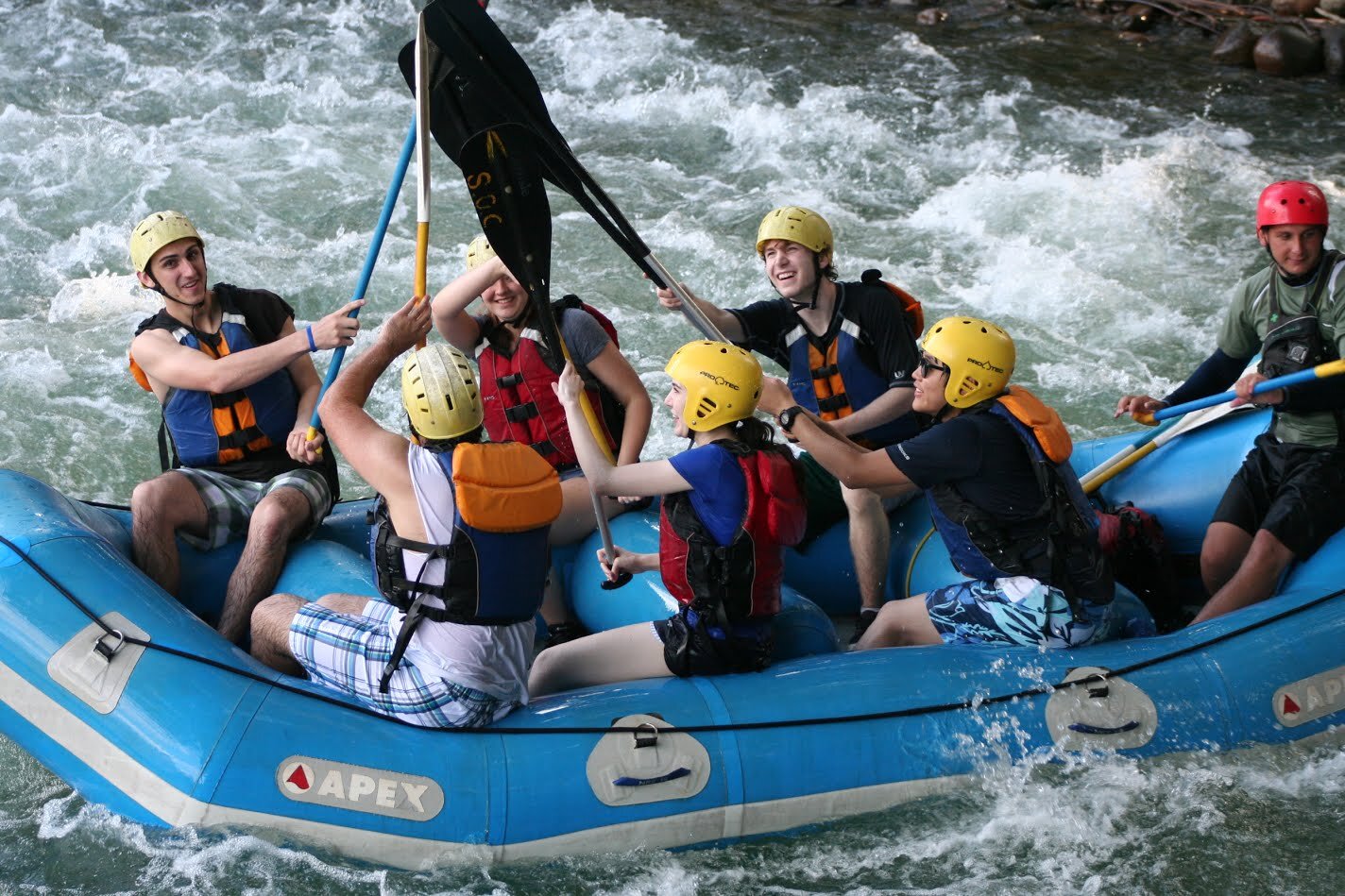 Bella Vista College Preparatory
International Program
Global Mindset
Bella Vista College Preparatory is a SEVIS-approved school offering F1 Student Visas for International Students. Our student population represents over forty countries worldwide. Students attending Bella Vista College Preparatory are given meaningful opportunities to immerse themselves in American culture to strengthen their language, academics, and social experiences.
Bella Vista College Prepaory's International Program exposes students to a global perspective, challenging them in new and dynamic ways. The program allows students to experience intercultural development, personal growth and competency, and academic and career exploration.
Academic Excellence
Our well-balanced curriculum inspires a love of learning and inquiry in students that promotes accelerating curriculum mastery. After graduation, 95 percent of students are admitted to four-year university programs or colleges.
Personalized Learning
A personalized learning curriculum is pivotal to student success. How we learn as individuals is unique; people retain information differently, which is exactly how this approach to learning is tailored. Our curriculum provides a balance of rigor and application that allows students to explore and develop areas they are interested in or passionate about.
World Class Faculty
Teachers at Bella Vista College Preparatory are experts in their field, often holding advanced degrees and training in core programs such STEM, mathematics, social sciences, language arts, and foreign language. Our teachers are committed to making the world a better place and have a proven record of contributing to our local community. Our teachers promote diverse values and lived experiences and recognize that all students are unique.
Commitment to Diversity
We are committed to an inclusive community that promotes respect, equity, humility, courage, and societal awareness locally and globally. We believe that diversity ignites empathy and understanding in the myriad of personal experiences, values, perspectives, talents, and worldviews that arise from differences in culture and circumstance.
Dedicated Support Systems
Bella Vista College Preparatory's faculty and staff contribute to co-curricular programs and are excited about sharing their passions and interests with the community. The support staff is available to aid students in need and to work collaboratively with faculty, parents, and students to develop programs that meet the individual needs of each student.