Individualized Learning in a Caring Environment
Bella Vista College Preparatory schools are a leader in international education. Our global mindset is at the heart of the curriculum, encouraging students to be international citizens in every aspect of their learning and development. A global focus allows students to experience new cultures, develop life-long friendships and better understand the world beyond the classroom. Class sizes average 15 with a teacher-student ratio of one to twelve. Our curriculum provides a balance of rigor and application that allows students to explore and develop areas they are interested in or passionate about.
Academic Excellence
Bella Vista's well-balanced curriculum inspires a love of learning and inquiry in students that promotes accelerating curriculum mastery. Therefore, the education we provide goes beyond the classroom. Our program of study instills values and skills essential to a life of service, purpose, and leadership. After graduation, 95 percent of students are admitted to four-year university programs or colleges. Our international schools offer diverse curricula and innovative teaching methods that teach students how to thrive in an increasingly globalized world.

World Class Faculty
Teachers at Bella Vista College Preparatory are experts in their field, often holding advanced degrees and training in core programs such as STEM, mathematics, social sciences, language arts, and foreign language. Our teachers are committed to making the world a better place and have a proven record of contributing to our local community. Our teachers promote diverse values and lived experiences and recognize that all students are unique.
Balanced Programs
Bella Vista's academic program allows students to explore a variety of disciplines and identify areas they are passionate about. Academics, athletics, arts, or after-school initiatives ensure our balanced program give students excellent educational experiences. Bella Vista prides itself on small class sizes and a tailored curriculum that best fits each student's needs, incorporating problem-solving, critical thinking, and technology into everyday instruction.
Distinguished History
Our school's extensive history, longevity, and sustained excellence make Bella Vista College Preparatory a premier school of choice. Our school founders modeled Bella Vista after the international schools they attended in Mexico. As we prepare to celebrate our 20th year in education, our commitment to learn, change and grow remains central to our mission statement to develop lifelong learners prepared to impact the world successfully.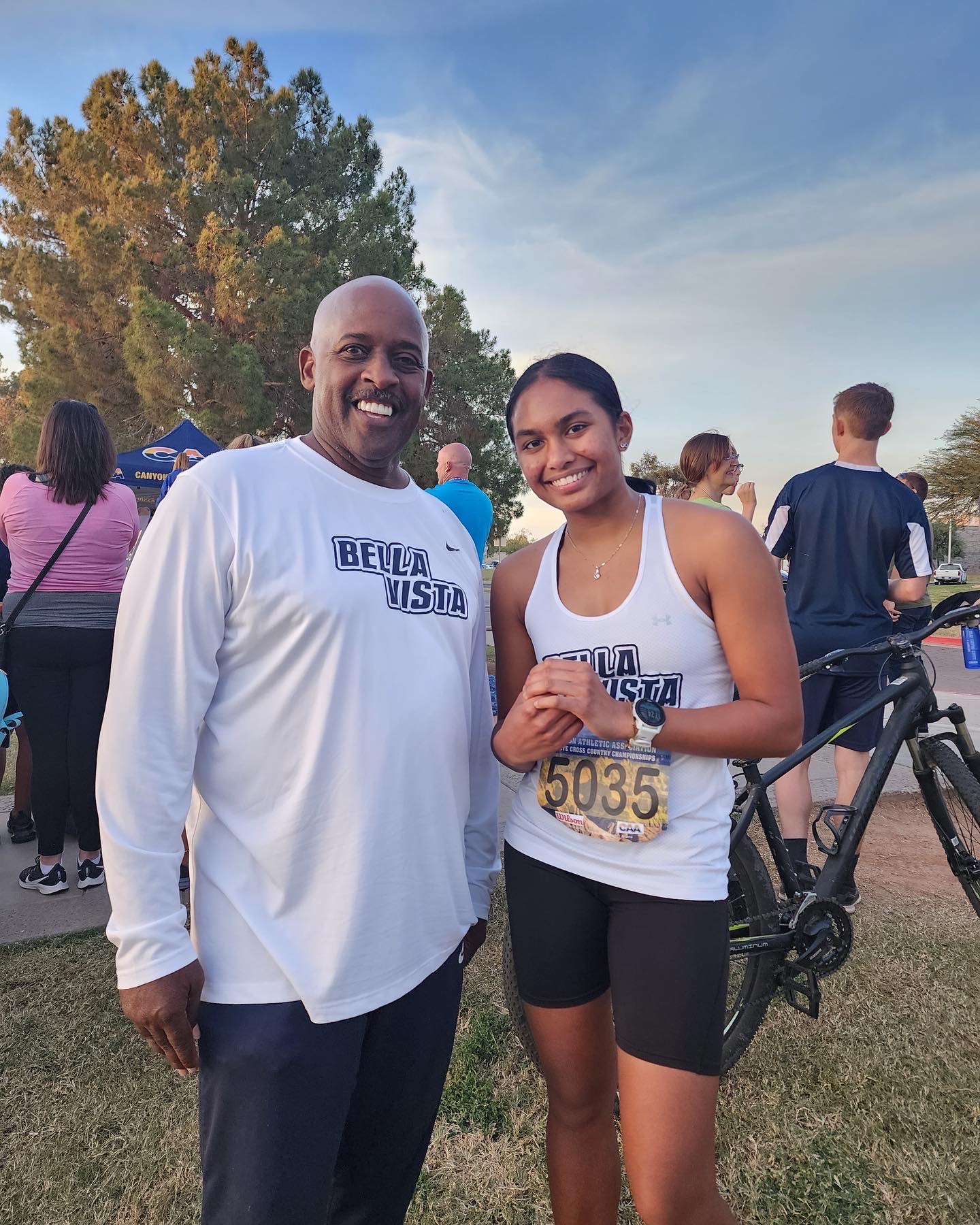 Dedicated Support System
Bella Vista College Preparatory's faculty and staff contribute to co-curricular programs and are excited about sharing their passions and interests with the community. The support staff is available to aid students in need and to work collaboratively with faculty, parents, and students to develop programs that meet the individual needs of each student.