AT BELLA VISTA COLLEGE PREPARATORY, EDUCATION IS EMPOWERMENT.
Success in College and Career Bella Vista College Preparatory students are taught how to think, not what to think-giving them the knowledge and confidence to discover their unique voices and points of view. That confidence, combined with a multi-faceted curriculum, instills in students the skills they will need for success in college and career.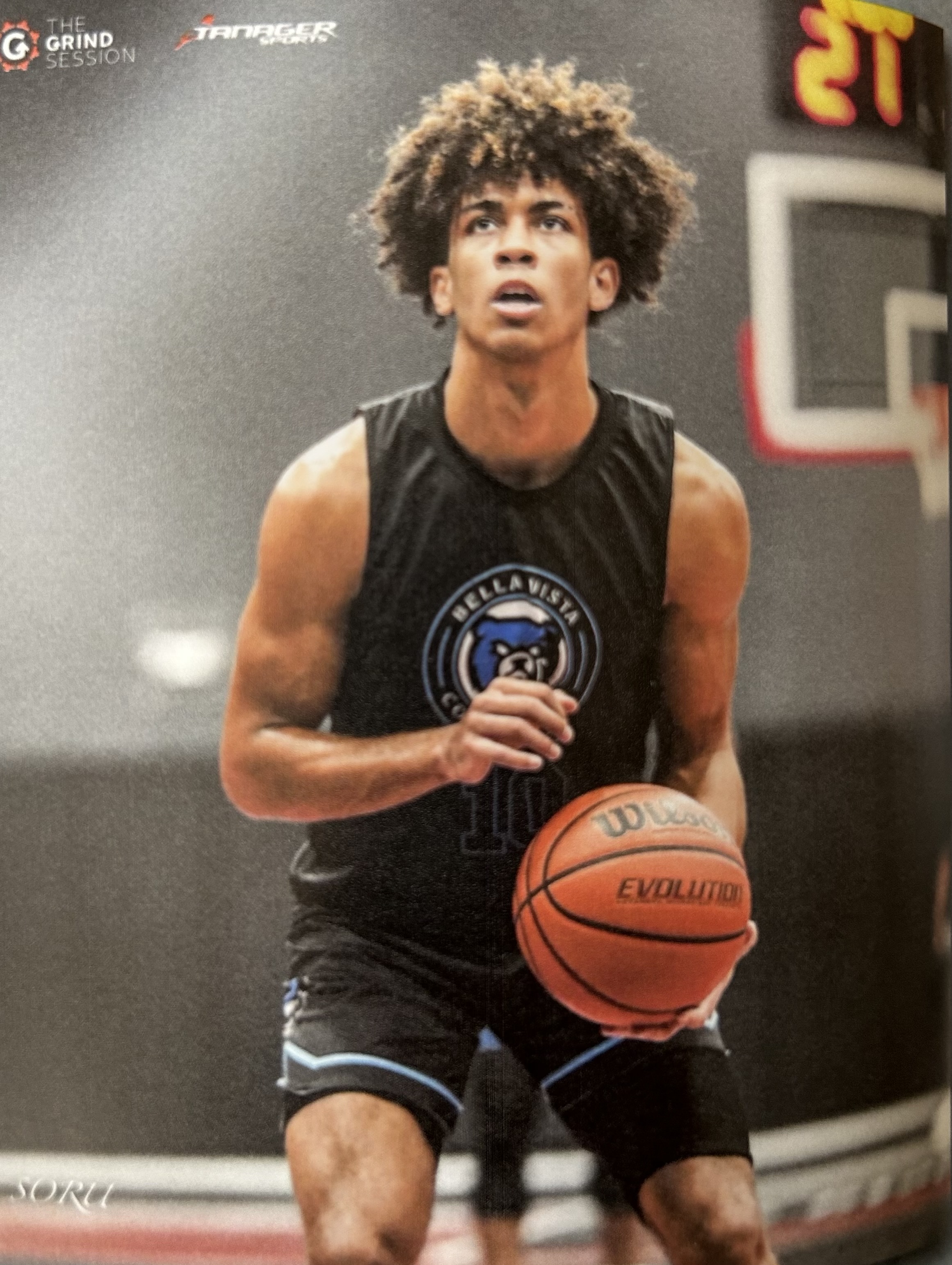 Academics Through the Lens of Sports Bella Vista College Preparatory's curriculum offers traditional courses brought to life using real-world sports case studies, examples, and media from high-profile leaders within the global sports industry. Through the lens of sports, students will take courses of greater interest and explore numerous careers in the sports industry. Our unique approach to offering traditional courses through highly engaging sports content is designed to enrich student understanding of the world of sports and develop skills for those students interested in a career in the sports industry.
Rigorous Coursework We are proud of our rigorous college preparatory curriculum and committed to helping our students succeed. Our English, mathematics, and science curriculum is designed to strengthen student comprehension of real-life applications, build curiosity, increase student lexicon levels, and prepare our students for university-level courses. All curriculum programs incorporate content for SAT/ACT preparation.
Academic Support Bella Vista College Preparatory offers a variety of resources, as well as a strong support system, to help students do their best. Those resources include academic monitoring, peer tutoring, mentoring, and online access to class notes, lessons, and PowerPoints through RenWeb.com. Teacher support can be scheduled before or after school as needed.