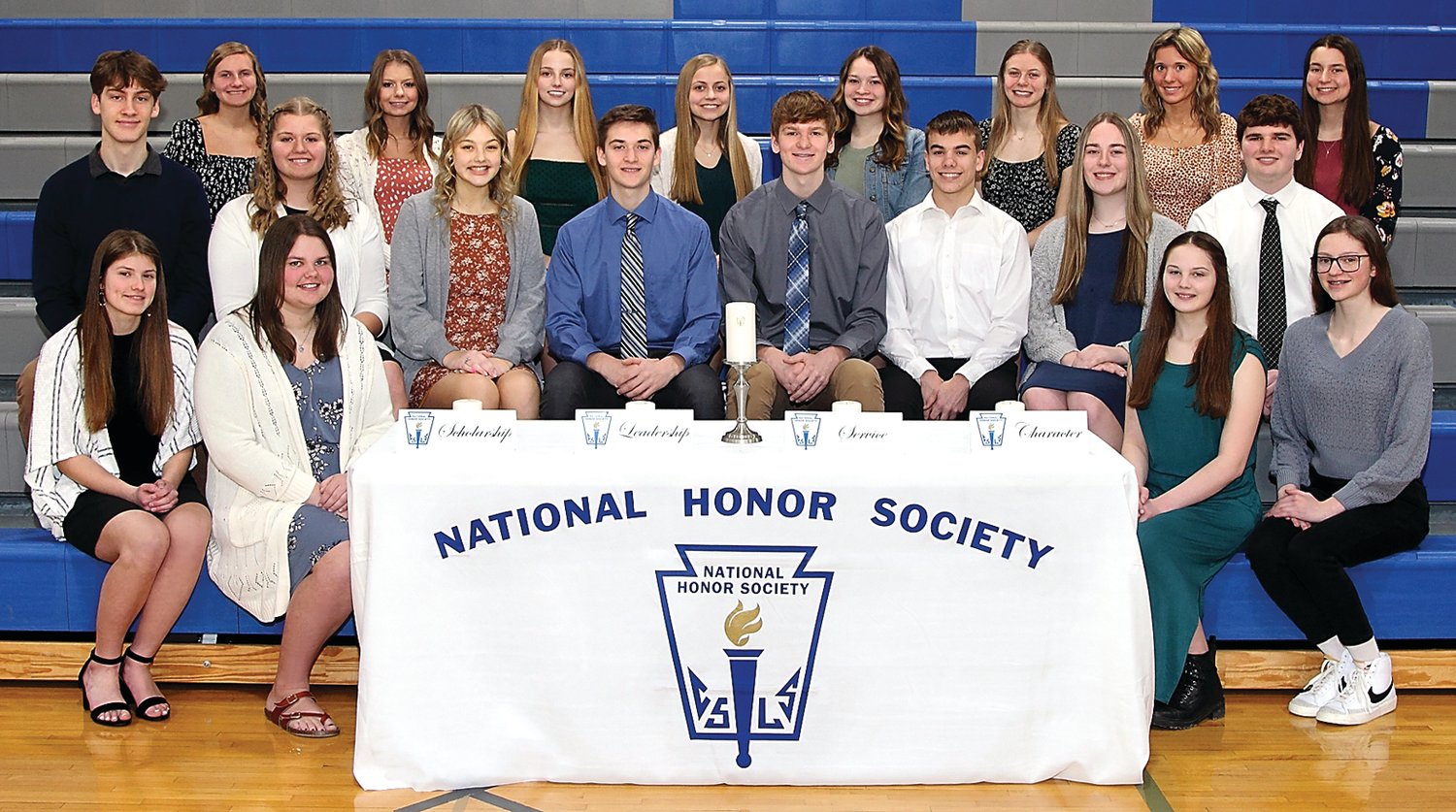 Our Academic Program
Bella Vista College Preparatory improves student academic outcomes, social and emotional competencies, and critical thinking skills by creating a school environment where students feel safe and enjoy a sense of belonging and connectedness. The richness and depth of our curriculum are visible in every one of our departments, with the strength of our program measured in the remarkable success our students achieve in their academic endeavors. Electives are designated by semester or year-long. Global awareness is a key component of a Bella Vista Academy student's curriculum. To increase this awareness, students participate in international trips to Mexico to help our sponsored orphanage, Costa Rica to explore ecosystems, and London to study Shakespeare.
Leadership and Compassion
Students feel pride and collective delight in belonging to the Bella Vista community. The intimacy of a small school environment encourages lively discussion and an exchange of ideas and enables teachers to ensure each student receives the personal attention and instruction they deserve. Classes are personal and creative. Limitless opportunities for the future, exposure to new cultures and lived experiences, and exponential personal growth are some of the many benefits that Bella Vista College Preparatory graduates enjoy.
By The Numbers
We know that colleges and universities value the character our alumni bring to their campuses resulting from the Bella Vista education, service, and global focus. Athletics, volunteer opportunities, class trips, and other extracurricular activities enrich the Bella Vista College Prep student experience.
Recent Awards and Recognition
• First Robotic Competition Winner
• First Place in the Patriots of American Revolution Worldwide Writing Contest
• Daughters of the American Revolution Regional Finalist Award
• First, Second, and Third Place Winners of the Stock Market Game
• Key Club International Service Organization Membership
• National Honors Society Membership
• Boy's National Basketball Championship
• Girl's National Basketball Championship